Water Resources Development Act of 2022
How WRDA Works for Water
The Water Resources Development Act (WRDA) is essential to everyday American life. That's because projects enacted by WRDA are critical to our ports, harbors, protecting our homes, businesses, and families from floods; and restoring and protecting national ecological treasures.
How exactly does this make an impact in your life?
To start, nearly 80% of traded goods that Americans rely on are moved through our nation's ports, harbors, and inland waterways. That means that keeping stores stocked with the goods you need and enjoy depends on keeping our water infrastructure up-to-date and working well.
WRDA also includes projects that reduce the damage of floods, helping protect both our rural and urban communities. Not only do millions of Americans face damage from flooding, but the costs of flooding is expected to increase due to the effects of climate change (Reuters). It's more important than ever to invest in water resources infrastructure that can save money for hardworking families while also protecting the natural landscape of our communities.
Finally, ecosystem restoration projects help restore and maintain our vital natural resources. These projects include restoring the Everglades, Meramec River basin in Missouri, the Chesapeake Bay, and a whole lot more! 
All of this work, carried out by the U.S. Army Corps of Engineers (Corps), is made possible through the enactment of WRDA.
Since 2014, Congress has proven that bipartisan WRDAs can be developed and passed on a biennial basis because of their critical importance to all 50 states, territories, and Tribal nations. In 2020, the House Transportation and Infrastructure Committee crafted WRDA 2020, which includes key provisions that increase  investment in our ports, harbors and inland waterways; build more resilient communities; and ensure that the Corps carries out projects in an economically and environmentally responsible manner.
Now, the committee is working to pass WRDA 2022 while ensuring that WRDA 2020 is quickly and fully implemented as Congress intended.
Representatives Share How WRDA Works for Water
Perspectives on WRDA 2022
On March 16, 2022, the T&I Committee welcomed members of the House of Representatives to share their top priorities for WRDA 2022. See what your Representative shared at the Members' Day Hearing below!
Learn More
Dive Into WRDA 2022
Resources
A Tidal Wave of Support
View supporters of WRDA 2022 here.
National Wildlife Federation
"The National Wildlife Federation writes in support of provisions within the Water Resources Development Act of 2022 that would advance the development of equitable solutions to entrenched water resources challenges and protect and restore vital wildlife habitats."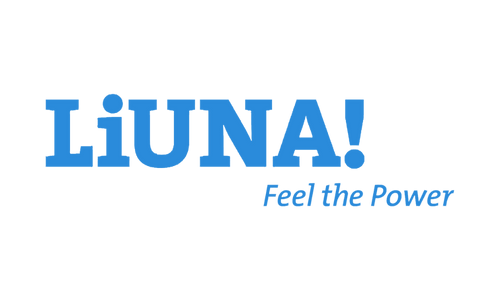 Laborer's International Union of North America
"It is important that federal support for water infrastructure remains a national priority. The projects authorized by WRDA 2022 are essential to America's economic competitiveness and help protect local communities. LIUNA encourages the U.S. House of Representatives to pass this important infrastructure legislation."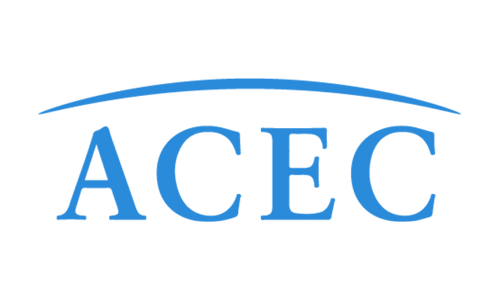 American Council of Engineering Companies
"ACEC strongly supports WRDA 2022 and particularly efforts to improve information, data, mapping, and modeling systems. ACEC encourages movement towards a risk management strategy aimed at riverine and coastal flood protection, sea-level rise, and reporting of NEPA reviews and permitting processes."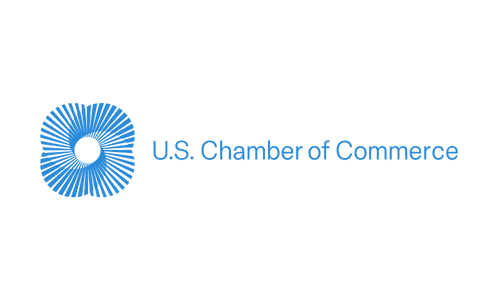 U.S Chamber of Commerce
"The U.S. Chamber of Commerce strongly supports H.R. 7776, the 'Water Resources Development Act (WRDA) of 2022,' which the House Committee on Transportation and Infrastructure reported out of committee in a bipartisan vote on May 18. Reauthorization of these programs is critical to economic growth and to meeting ambitious climate and infrastructure goals."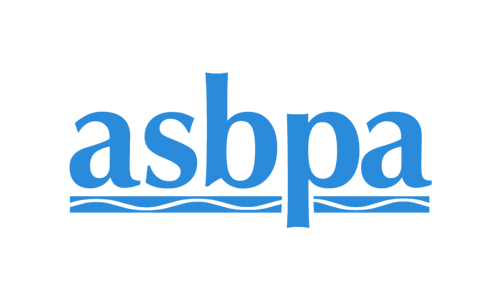 American Shore and Beach Preservation Association
"ASBPA stands in support of this legislation and is encouraged by the Committee's actions to ensure that WRDA remains on its biennial cycle. More specifically, ASBPA members support the inclusion of provisions to address coastal resilience. The health of the nation's shorelines is instrumental to advancing the economic vitality of the entire country."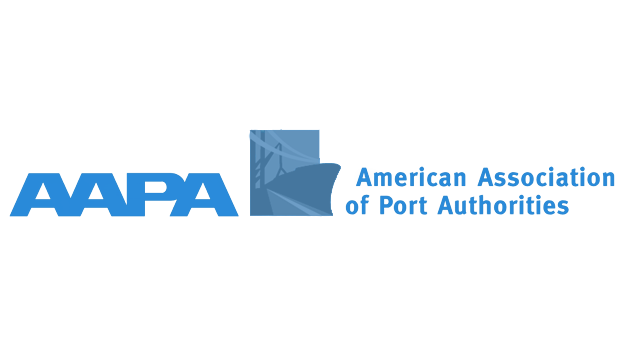 American Association of Port Authorities
"Congress has made great progress to construct and maintain 21st century Federal navigation channels to ensure America continues its leadership in global trade. We now need passage of WRDA 2022 to authorize new construction projects and studies, as well as streamline Corps processes to efficiently deliver its products."
Previous
Next